Smarano Early Keyboards Academy
2022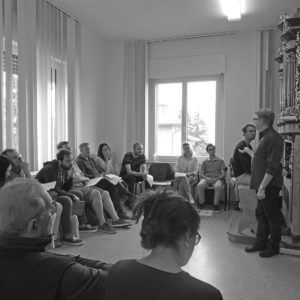 One of our students
Very high academic level. Exceptional teachers. Inspiring classes. Friendly atmosphere. Wonderful collegiality between students and faculty.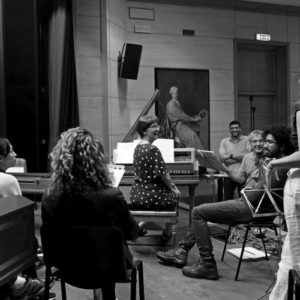 one of our students
Smarano International Organ Academy was the best summer academy that I have ever attended, and I have attended a lot! Full of good teachers and great people.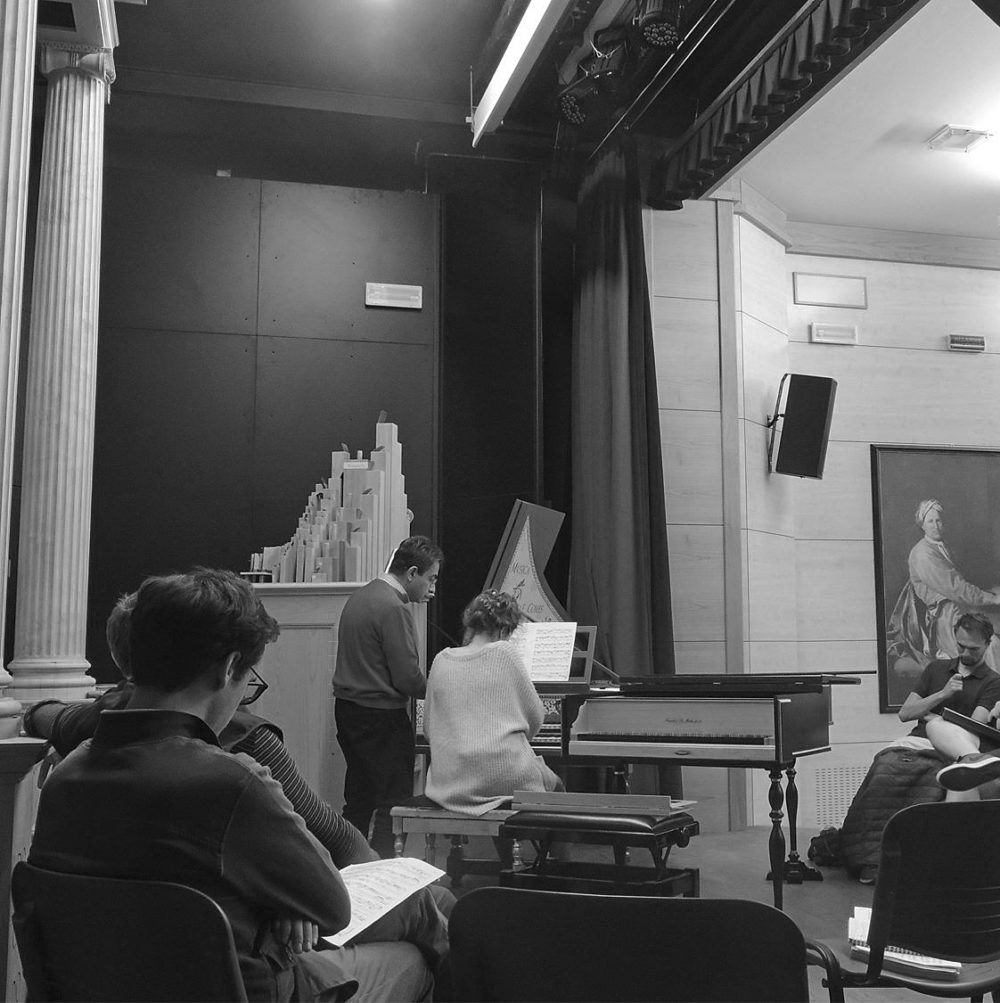 one of our students
The greater strenght of Smarano Academy is the wide diversity of available instruments and teachers who are each experts in a particular field.