Smarano Academy
Christmas Festival
Due to the current directed health measure requirements and the ongoing COVID-19 pandemic, the concert with I Cantori di Santomio scheduled for December 12th has been postponed to summer 2021. 
However, to keep you company during this Christmas holidays, we have created a new digital project, the "Smarano Academy Christmas Festival". From Monday 21. December 2020 to Wednesday 6. January 2021, we will publish every day at 5.30 pm on our Youtube and Facebook channels a piece of music taken from our 2020 concert season recordings. DISCOVER>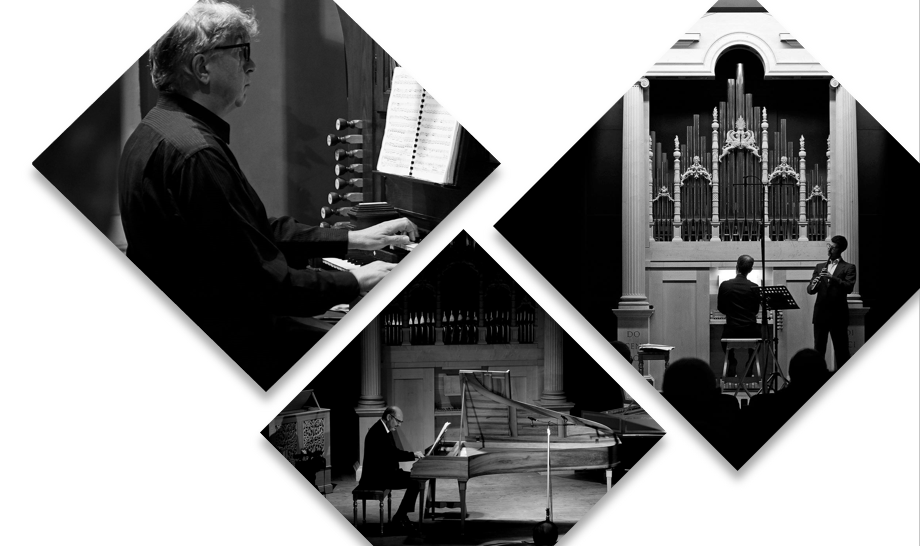 The catalogue of
"Tastata" series
Frequently Asked
Questions
Very high academic level. Exceptional teachers. Inspiring classes. Friendly atmosphere. Wonderful collegiality between students and faculty.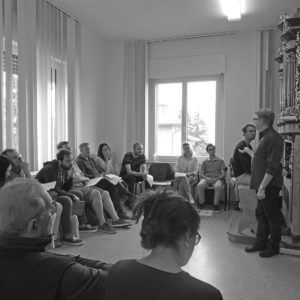 One of our students
Smarano International Organ Academy was the best summer academy that I have ever attended, and I have attended a lot! Full of good teachers and great people.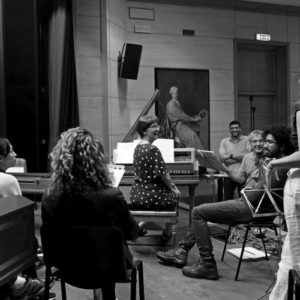 one of our students