Smarano International
Early Keyboards Academy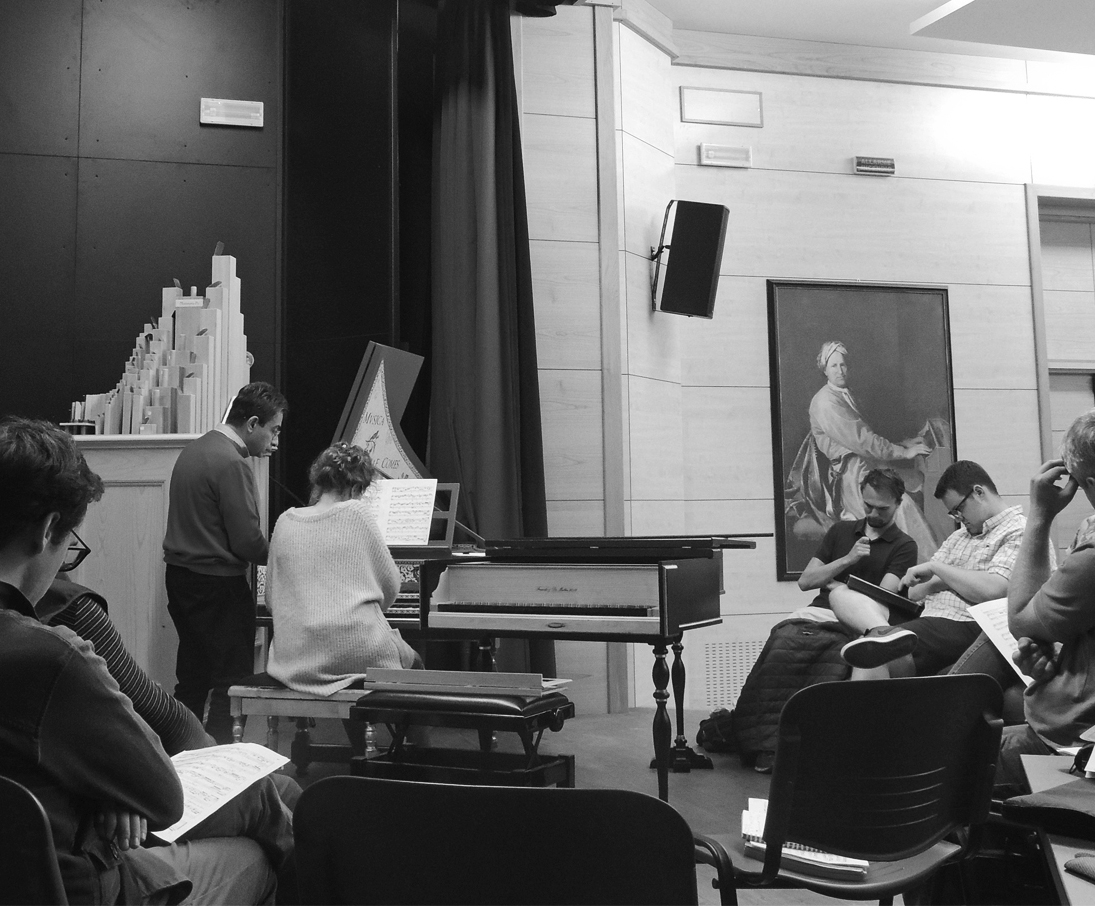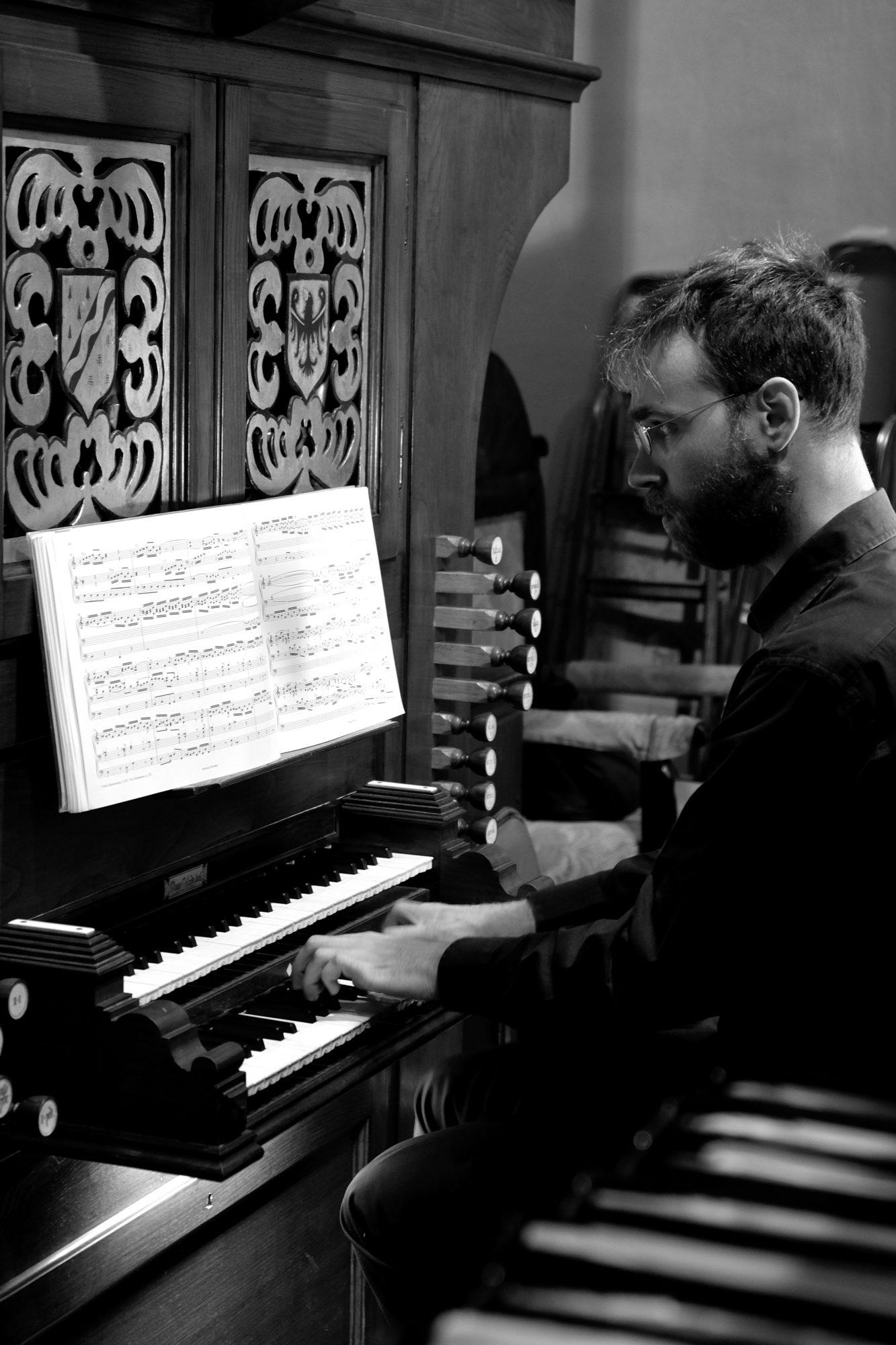 "Smarano International Early Keyboards Academy" is an eleven days summer course in northern Italy, where multiple interconnected masterclasses about the art of keyboard music from the 16th to the 18th century are held by internationally renowned musicians and experts. During the course, based on historical methods of teaching, the participants can have four hours a day of scheduled practice time and private coaching on multiple keyboard instruments (organ, harpsichord, clavichord, and fortepiano).
That is why Smarano's motto is a quotation from Seneca: Docendo Discitur, meaning "it is learned by teaching". The Smarano Academy is a true meeting platform where people in our field gather to learn from one another and teach one another about a valuable European cultural heritage.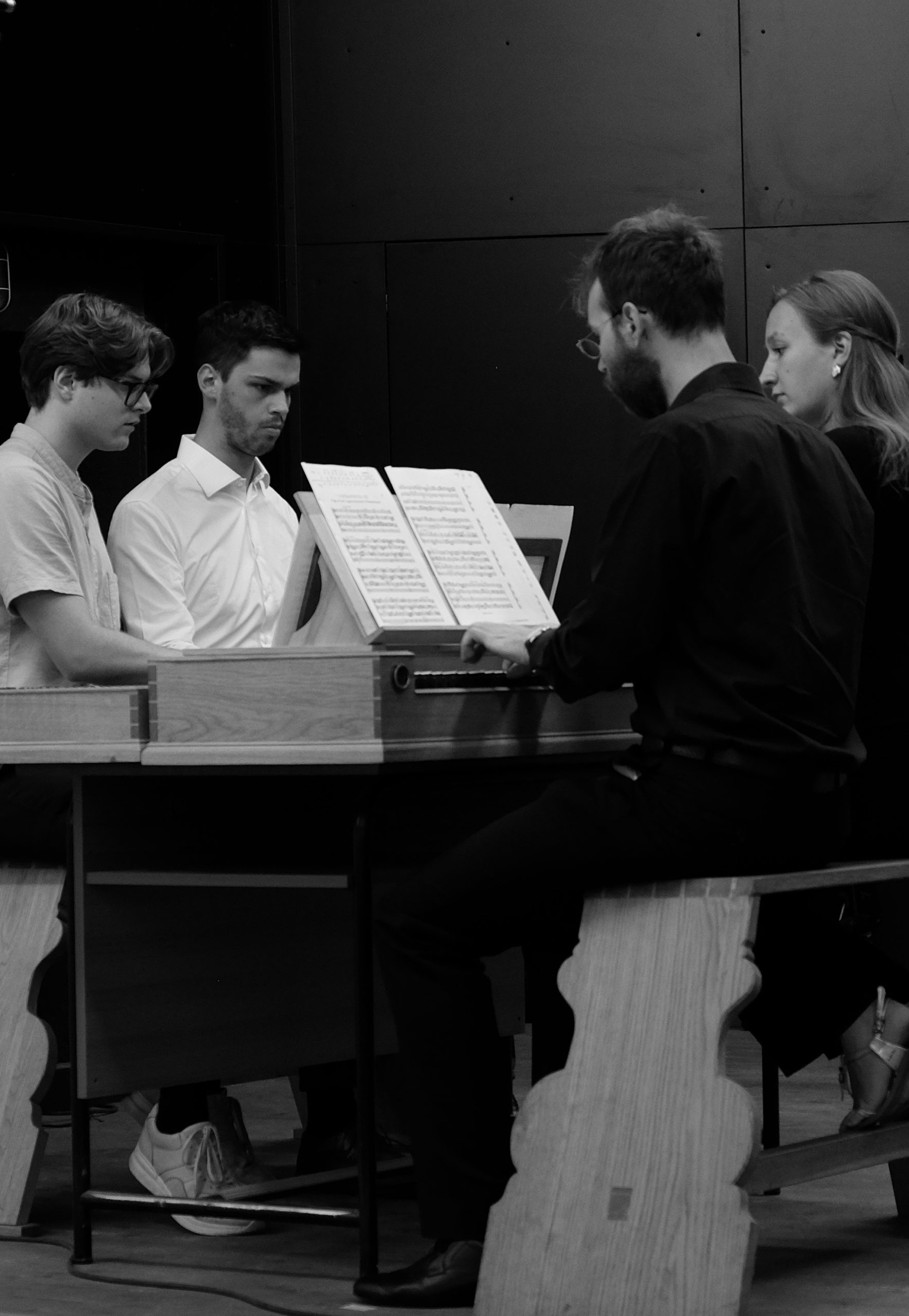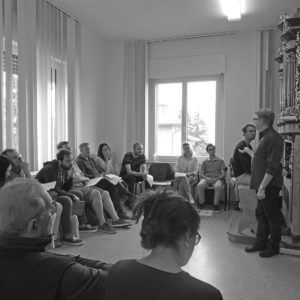 One of our students
Very high academic level. Exceptional teachers. Inspiring classes. Friendly atmosphere. Wonderful collegiality between students and faculty.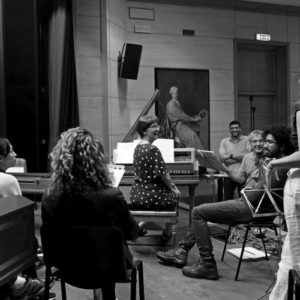 one of our students
Smarano International Organ Academy was the best summer academy that I have ever attended, and I have attended a lot! Full of good teachers and great people.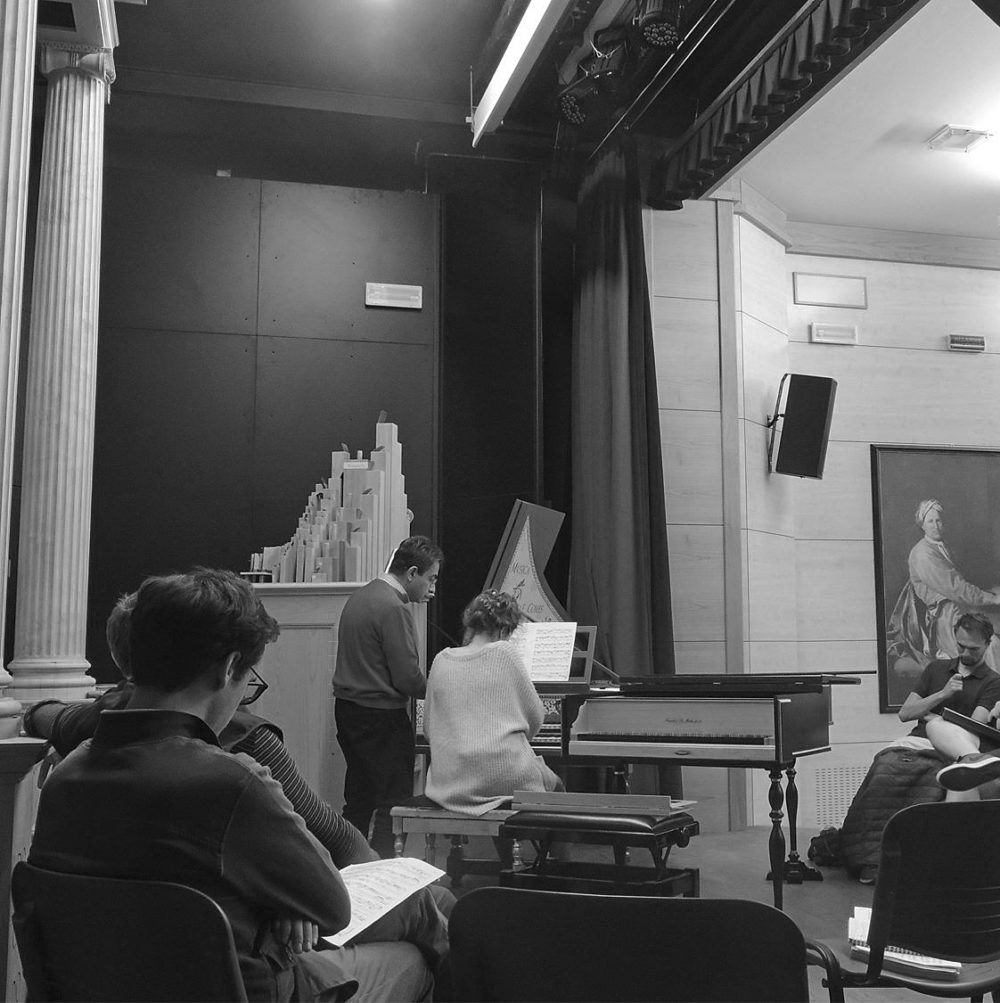 one of our students
The greater strenght of Smarano Academy is the wide diversity of available instruments and teachers who are each experts in a particular field.
Frequently Asked
Questions
The catalogue of
"Tastata"
Festschrift
Smarano Academy: 30 anni di storia in musica